Covid-19 has really and truly taken its toll. Just when we thought the worst of the pandemic was over, it appears that we might just be in for round two? 😴 So maybe we should expect lockdown 2.0, or maybe we just need to take more precautions going further.. who knows? One thing we do know is that us Irish, we're resilient.
Elles Daybreak shop owners in Dunmore Co Galway put pen to paper thanking customers for their support throughout the pandemic, while also acknowledging the impact simple purchases make to small businesses. Not afraid to ask for help, the rurally located store wrote: "Any small purchases made when getting fuel or cigg's will really help us keep open and supply you."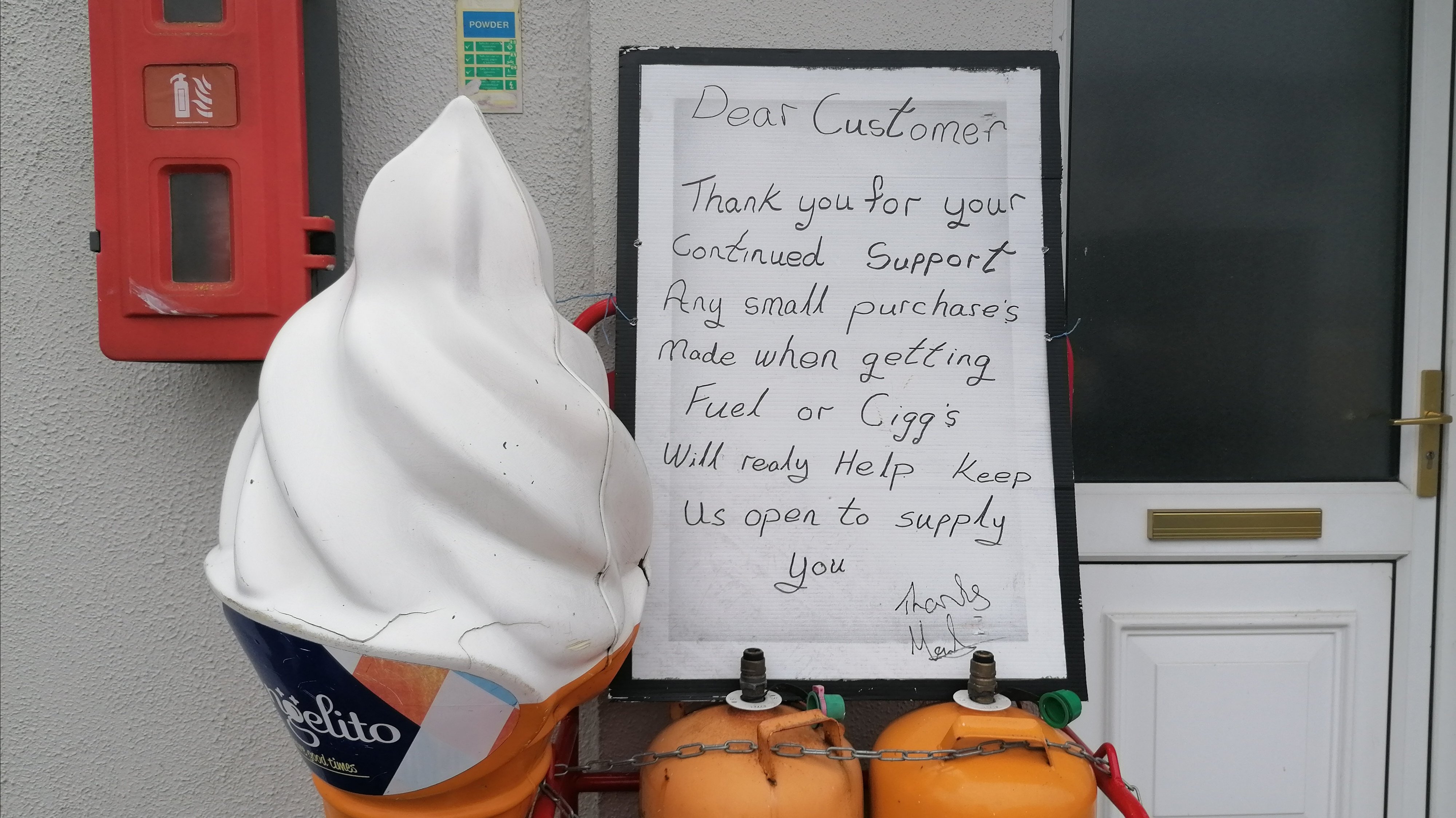 It's the small gestures of thanks from businesses that really get customers on their side.
Michelle Healy, a staycation tourist said she saw the sign and couldn't resist popping in as a result, "Any business owner that feels it's necessary to put a sign up like this, deserves support. They are lovely people, with lovely 99s."
It appears the shop owners sign has resonated with others not even near the Galway area with one Twitter user tweeting she'd travel to the area simply due to the homemade masterpiece.
What little touches is your SME doing to keep customers coming in the doors amidst this pandemic?🤗